Careers at MTS Pro Services
MTS is made up of an amazing array of people, and if you have strong opinions about the Prequels (what prequels?), enjoy trading quotes from your favorite movies ("As you all know, first prize is a Cadillac El Dorado. Anyone want to see second prize? Second prize is a set of steak knives.…"), or want to join our Apple event live stream parties (we have the best pizza), MTS might be the place for you.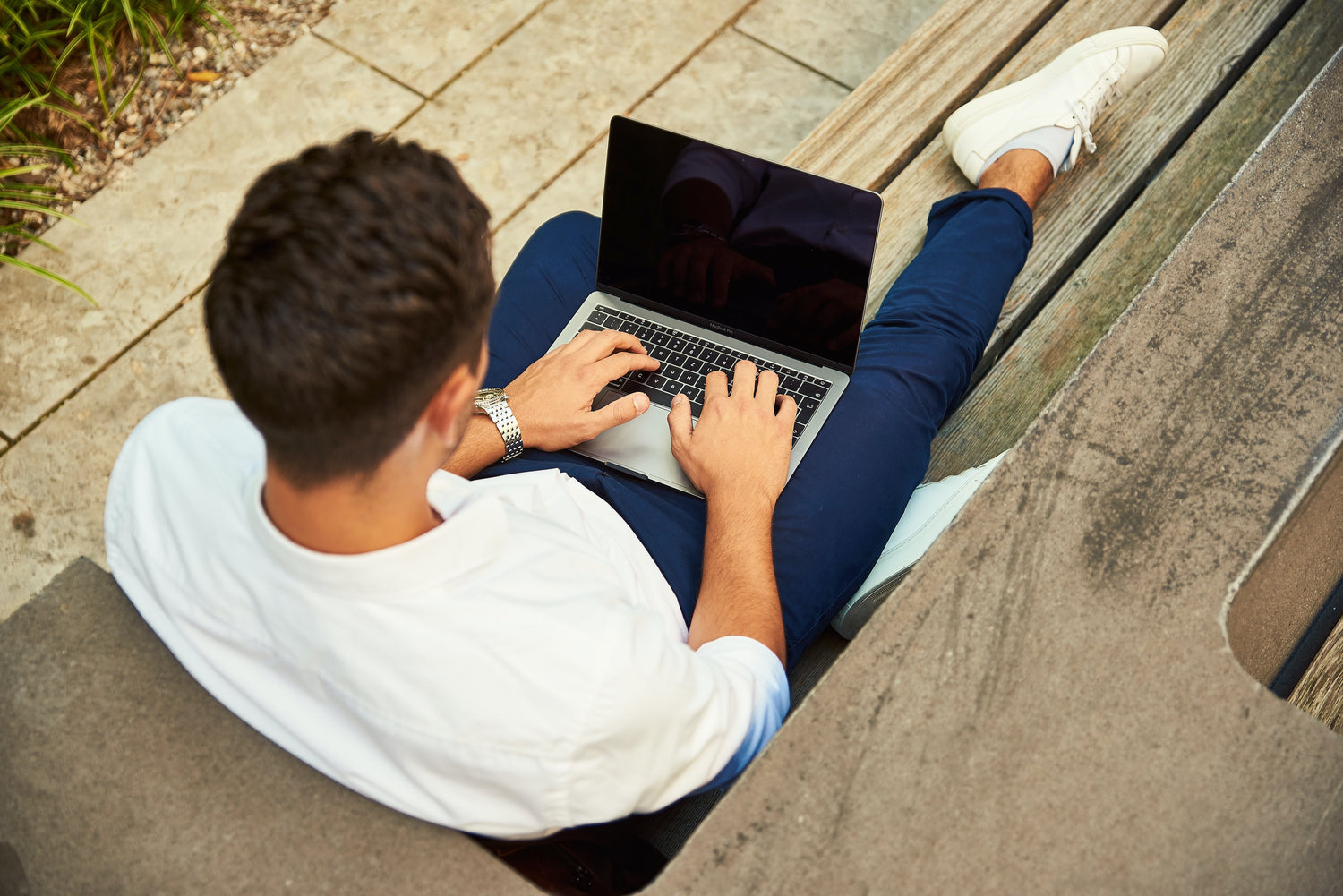 Working at MTS
At MTS, we are highly committed to providing an environment that empowers team members to realize their innovative potential.
From competitive benefits packages and career development programs, to team-building activities, new MTS team members can be confident they are joining a great organization that values each employee.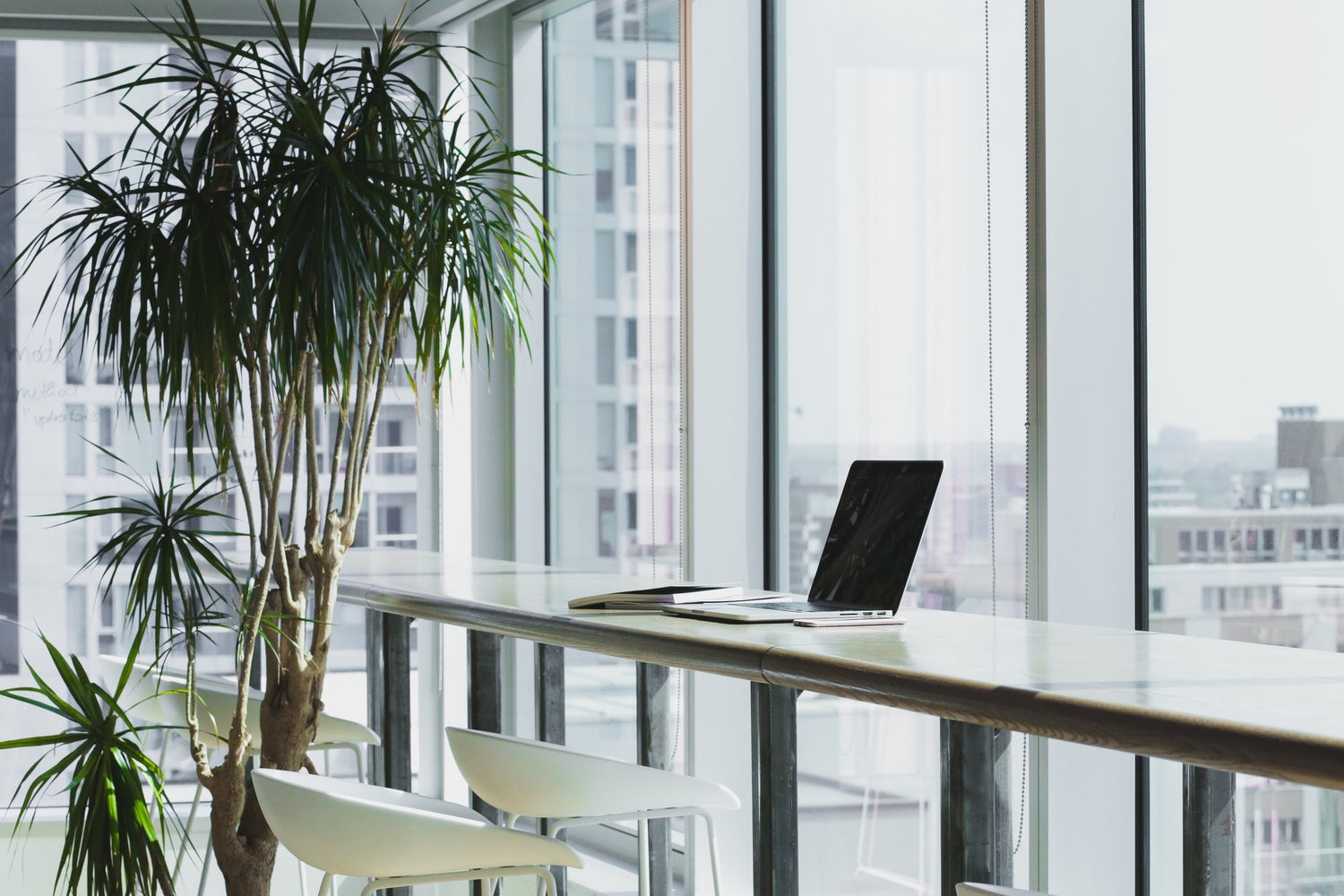 Corporate Responsibility
At MTS, we believe in the integrity of good business practices. We strive to be active in our local communities by investing time and resources into volunteer efforts, education and pro bono work.
Further, we are committed to maintaining a highly competent, talented and diverse workforce to meet the sophisticated needs of our diverse client base.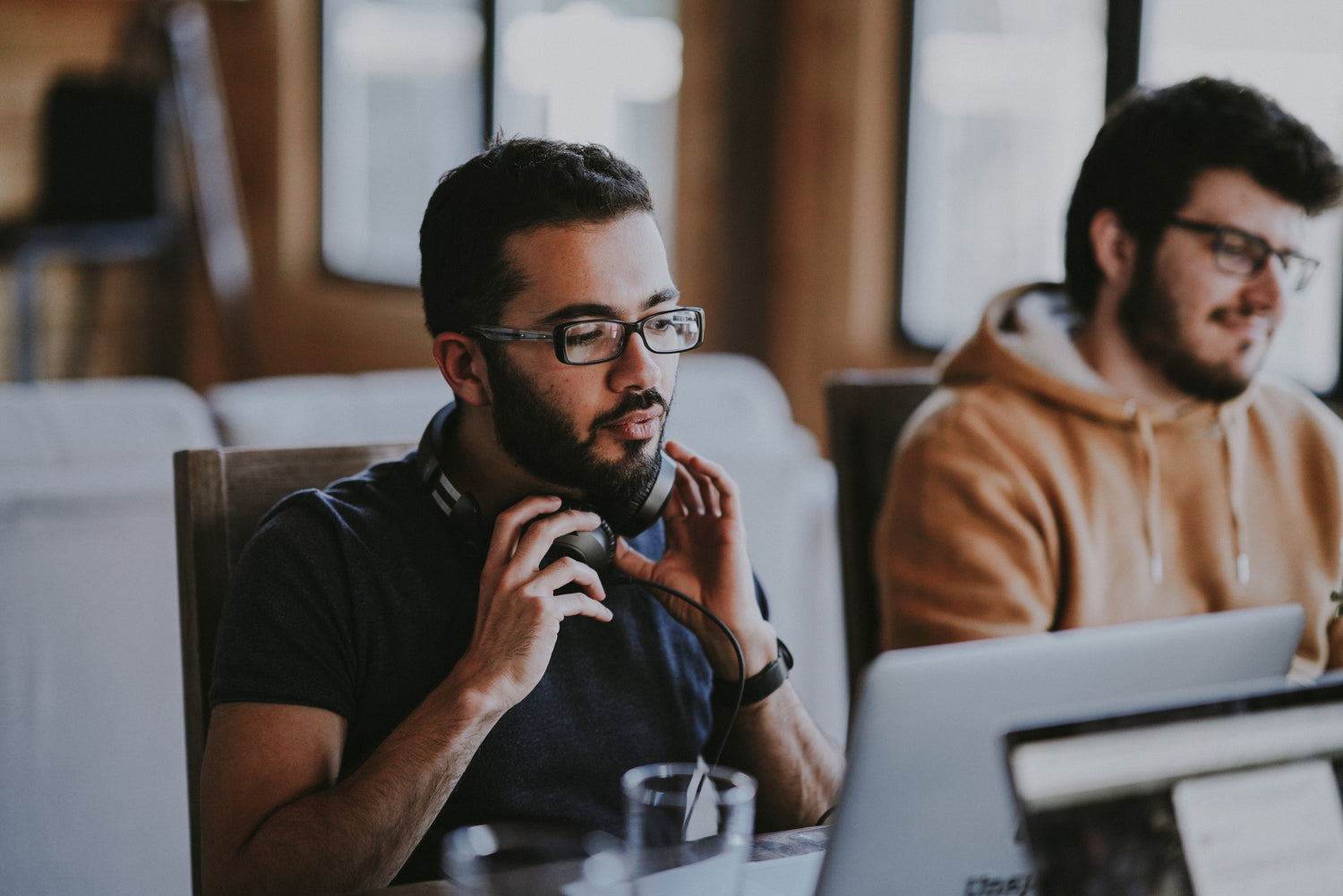 Diversity
MTS clients face complex, diverse challenges and business decisions – often with serious implications. Critical to MTS's success is the diverse perspective we offer clients. We accomplish this by leveraging the individual strengths and unique innovative skills of our workforce in providing world-class solutions.
With clients located throughout North America, Europe and Asia Pacific, MTS fosters a work environment where diverse and inventive thinking are a critical component of what makes us successful. MTS provides equal opportunities to all employees and applicants without regard to race, color, religion, sex, national origin, age, creed, marital status, sexual orientation, ancestry, political belief, disability, or status as a Vietnam-era or special disabled veteran in accordance with applicable local, state and federal laws.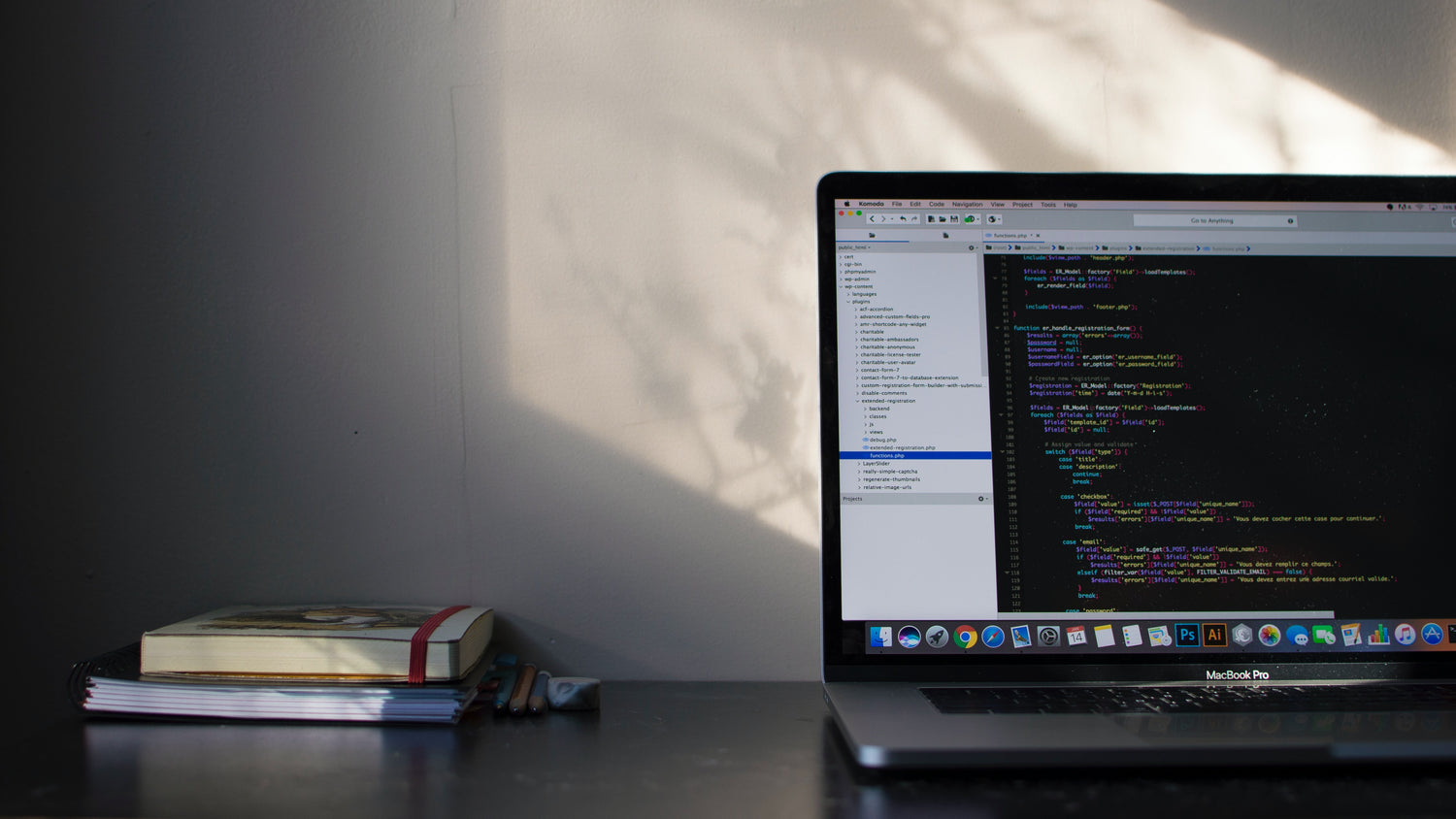 Our Culture
Passion is at the heart of MTS. It is one of our core values, and our employees live and breathe it each and every day.
Our clients have come to rely on our ability to proactively deliver technology and services to address their challenges and exceed their expectations.
Our Core Values
Lead with Empathy.
We believe in putting ourselves in the shoes of those we work with. We prioritize clear and compassionate communication, and seek to create a welcoming environment where everyone feels heard and respected.
Seek Efficiency.
We value automation and innovation, and are always on the lookout for ways to streamline workflows and optimize our resources to work smarter, not harder.
Build with Passion.
We are makers at heart. We build products. We build teams. We build relationships with our coworkers and clients. We do this because we love what we do. MTS is proudly built with passion.
Lead · Seek · Build
Career Growth and Development
MTS believes that a talented and skilled team of professionals is the cornerstone of success. Consequently, the company is committed to assisting employees in their ongoing professional development.

We strongly encourage individuals to pursue degree and non-degree continuing education programs as well as professional certifications and licenses.

Growth Development
Recognizing that on-the-job training and other forms of education are both beneficial to helping employees achieve their personal and professional career goals, MTS offers a versatile mix of development opportunities to enrich its employees' professional skills and business acumen.

Lifestyle and Benefits
MTS is committed to helping employees reach their professional and personal goals.
We understand that these goals are strongly tied to the wealth, health & welfare, and protection of our employees and their family members. We offer competitive compensation and incentive programs, including a 401(k) savings and investments plan. Our health care offerings are flexible and cost-effective, providing you and your family with coverage options to fit your needs, and health savings options to manage your expenses.
Further, MTS offers competitive life and protection benefits to reward and empower team members in their efforts to achieve work and life stability. Leverage our work and life resources, whether dependent care offerings, tuition assistance or continuing education assistance. Take advantage of MTS's competitive disability and insurance programs to protect yourself and your family.
Your Wealth

Compensation

Base Pay
Bonuses
Incentive Programs

Accumulated Wealth

401(k) Savings and Investment Plan with matching

Work & Life Resources

Compensation

Dependent Care Flexible Spending Account
Employee Assistance Program
HealthCare Flexible Spending Account
Adoption Assistance
Transportation Spending Account

Your Health & Welfare

Compensation

Medical (3 plan options)
Dental
Vision
Health Savings Account
Hospital Indemnity Plan
Critical Illness Insurance

Your Protection

Disability

Short-Term Disability
Basic Long-Term Disability

Insurance

Basic Life Insurance
Business Travel Accident Insurance
Spouse Life Insurance
Dependent Children Life Insurance
Optional Life Insurance
Discounts on Auto, Home and Pet Insurance
Discounts on Identity Theft Services
Legal Services